EVERY SUNDAY - ADULT BIBLE CLASS (ABC)@9:30AM - WORSHIP@11AM - SERVICIO ESPANOL@6PM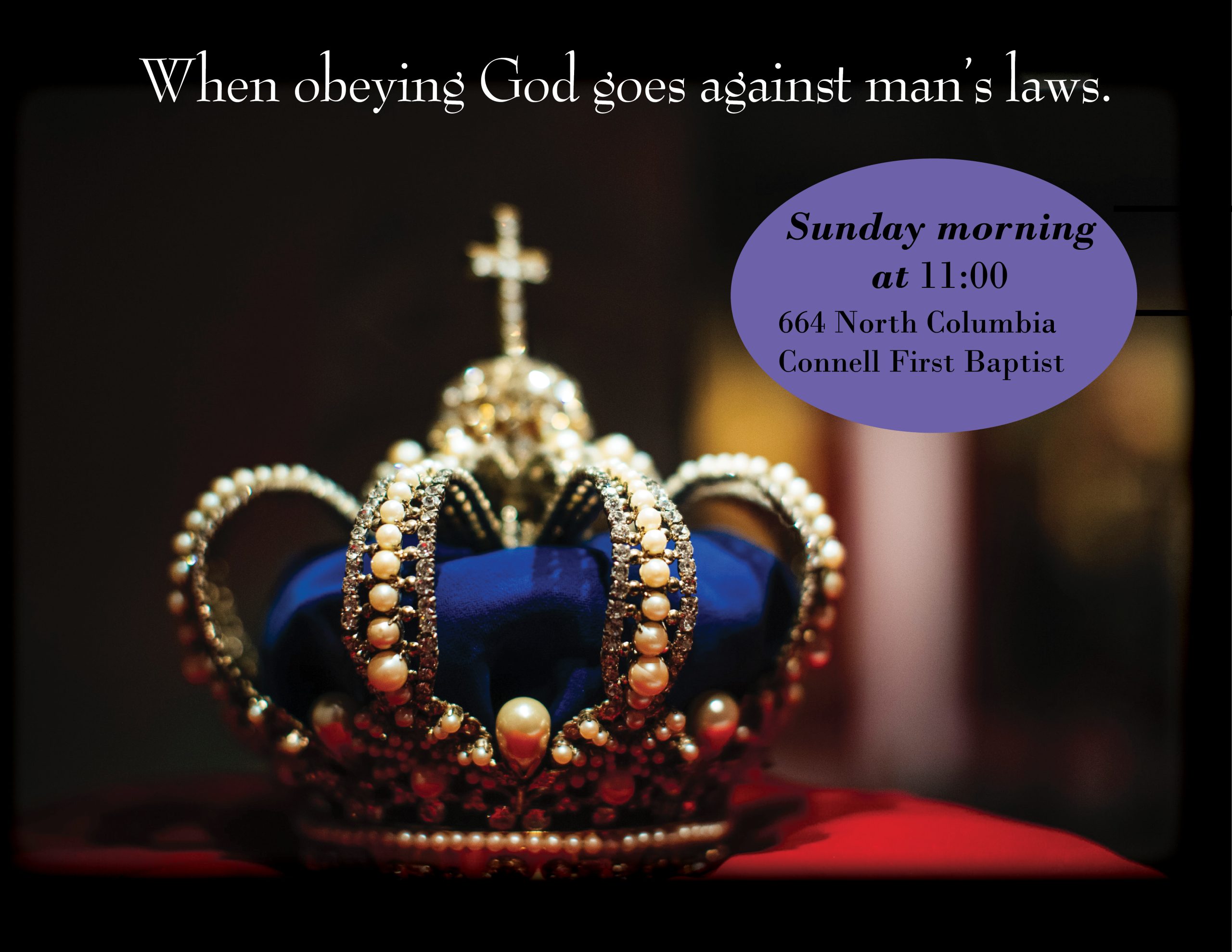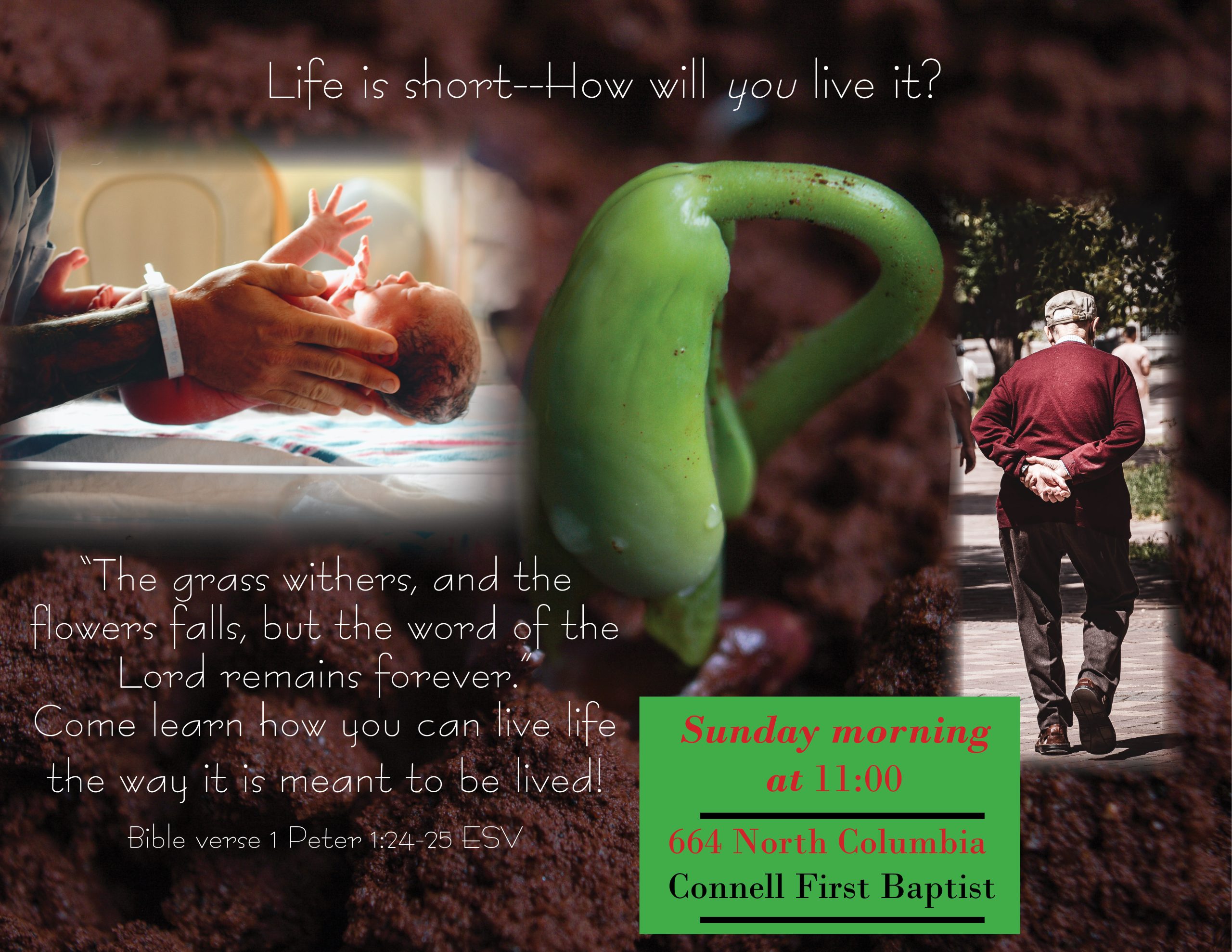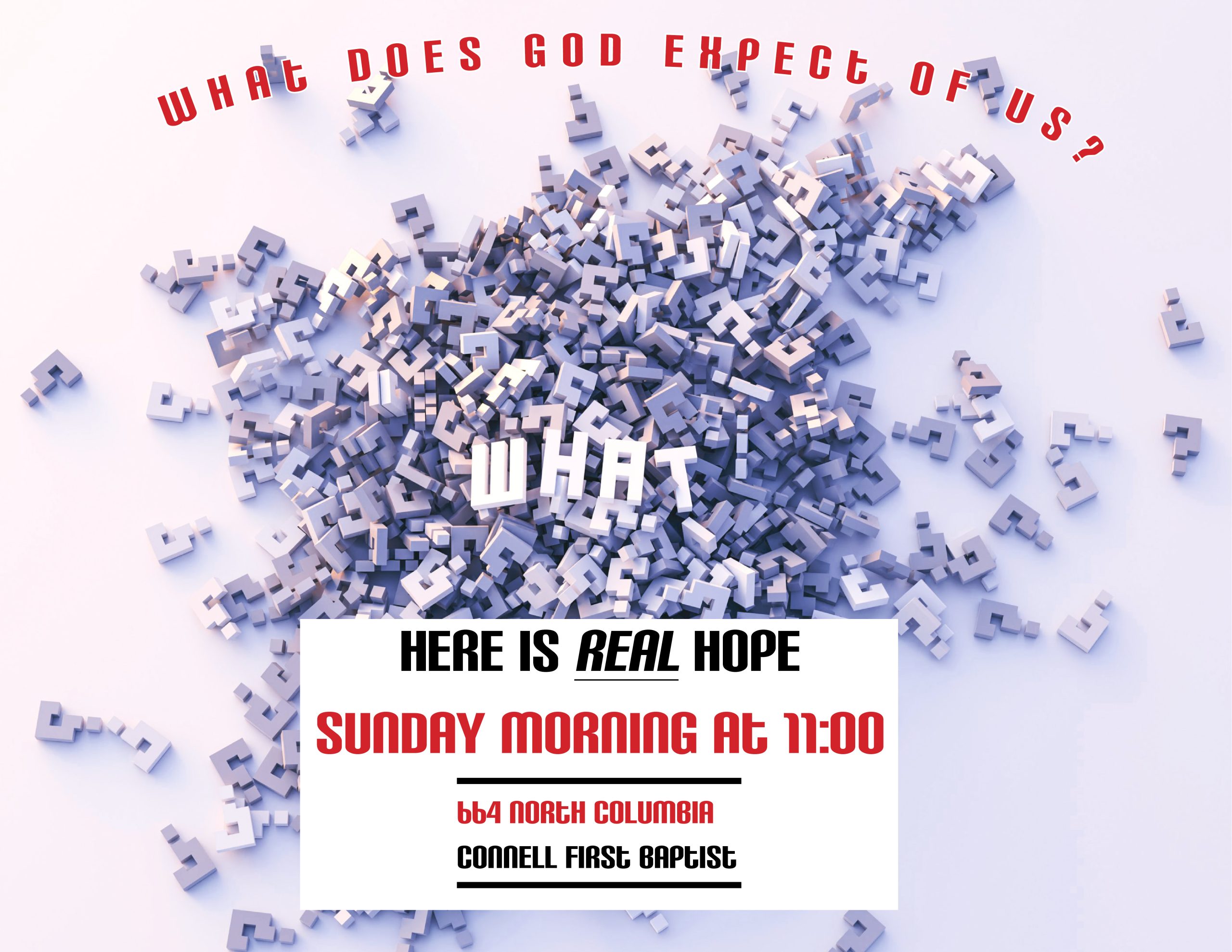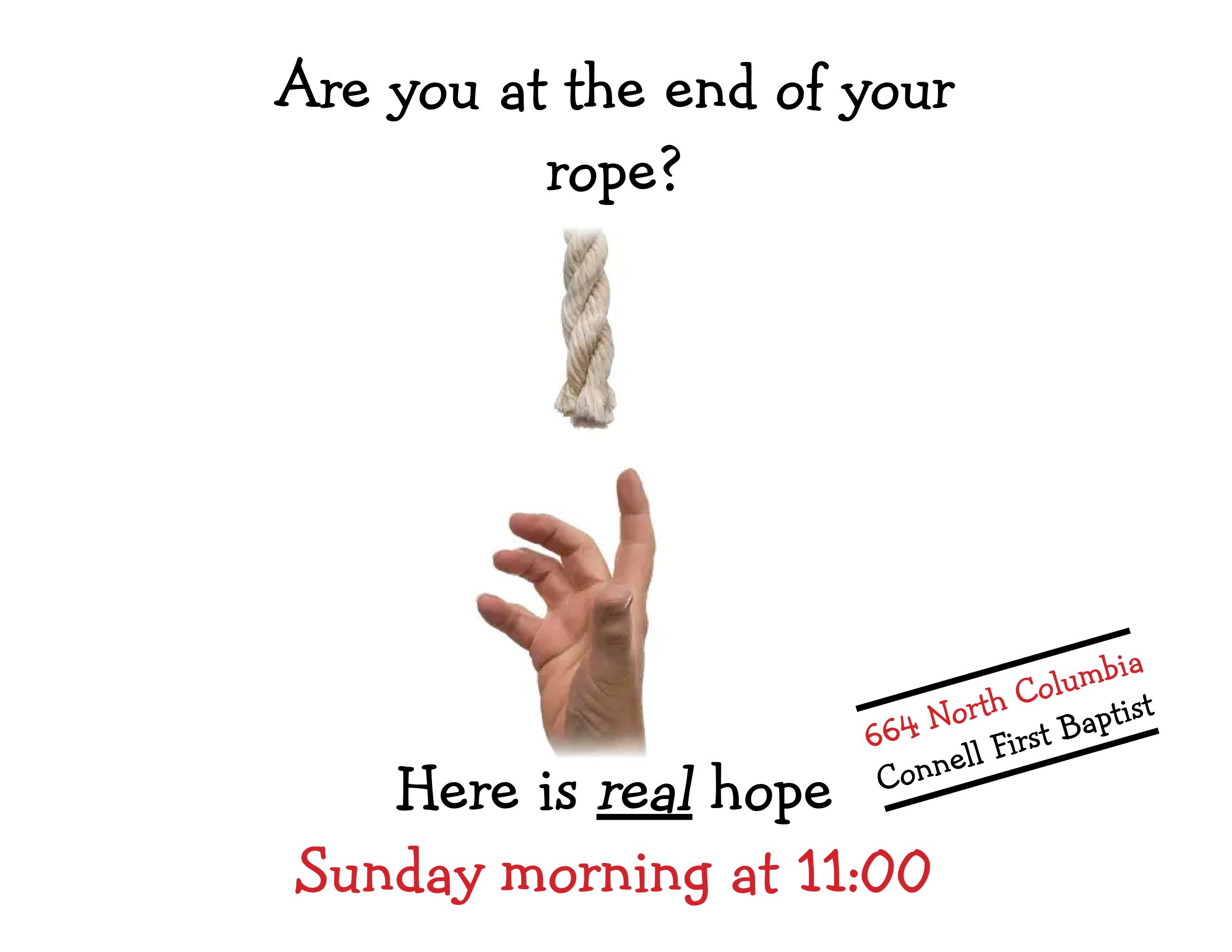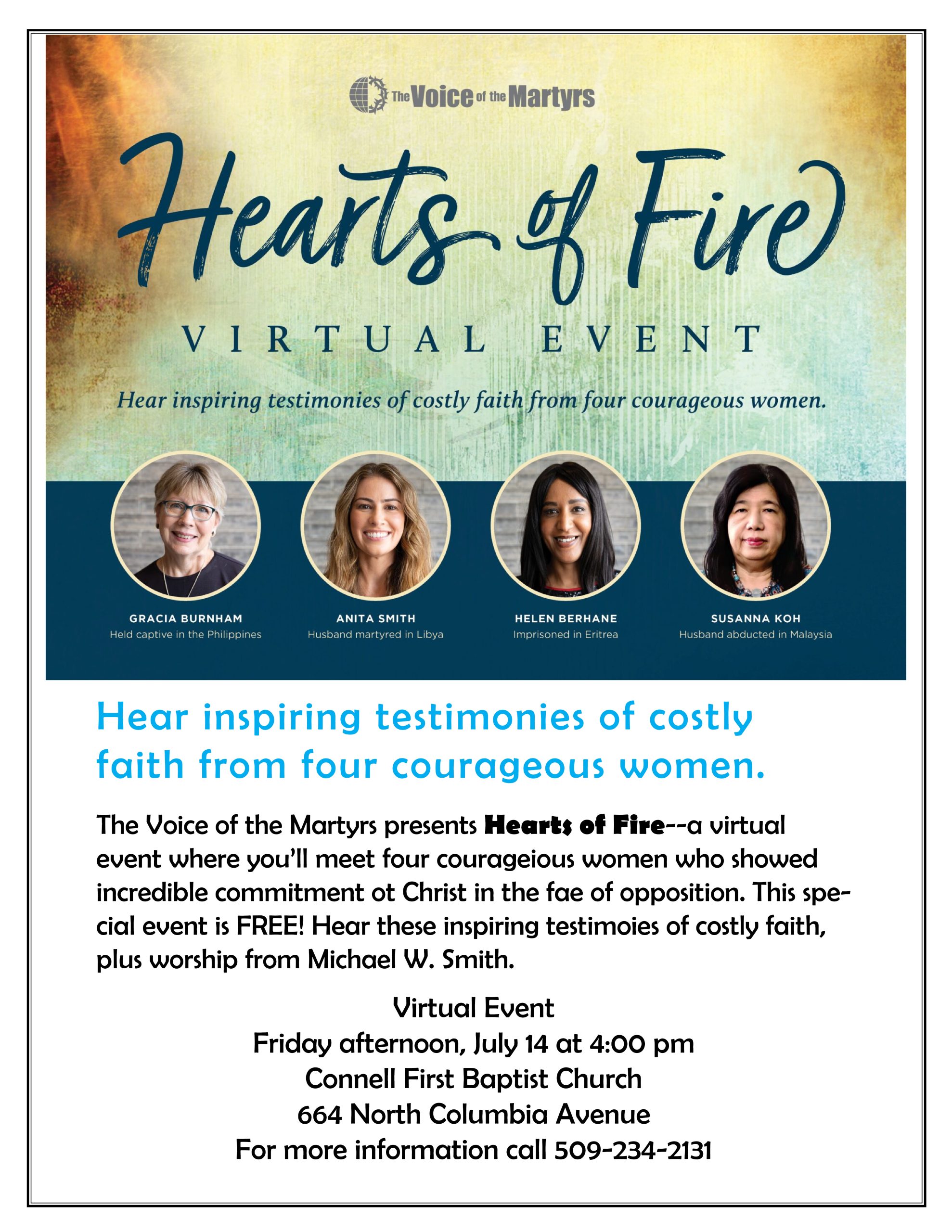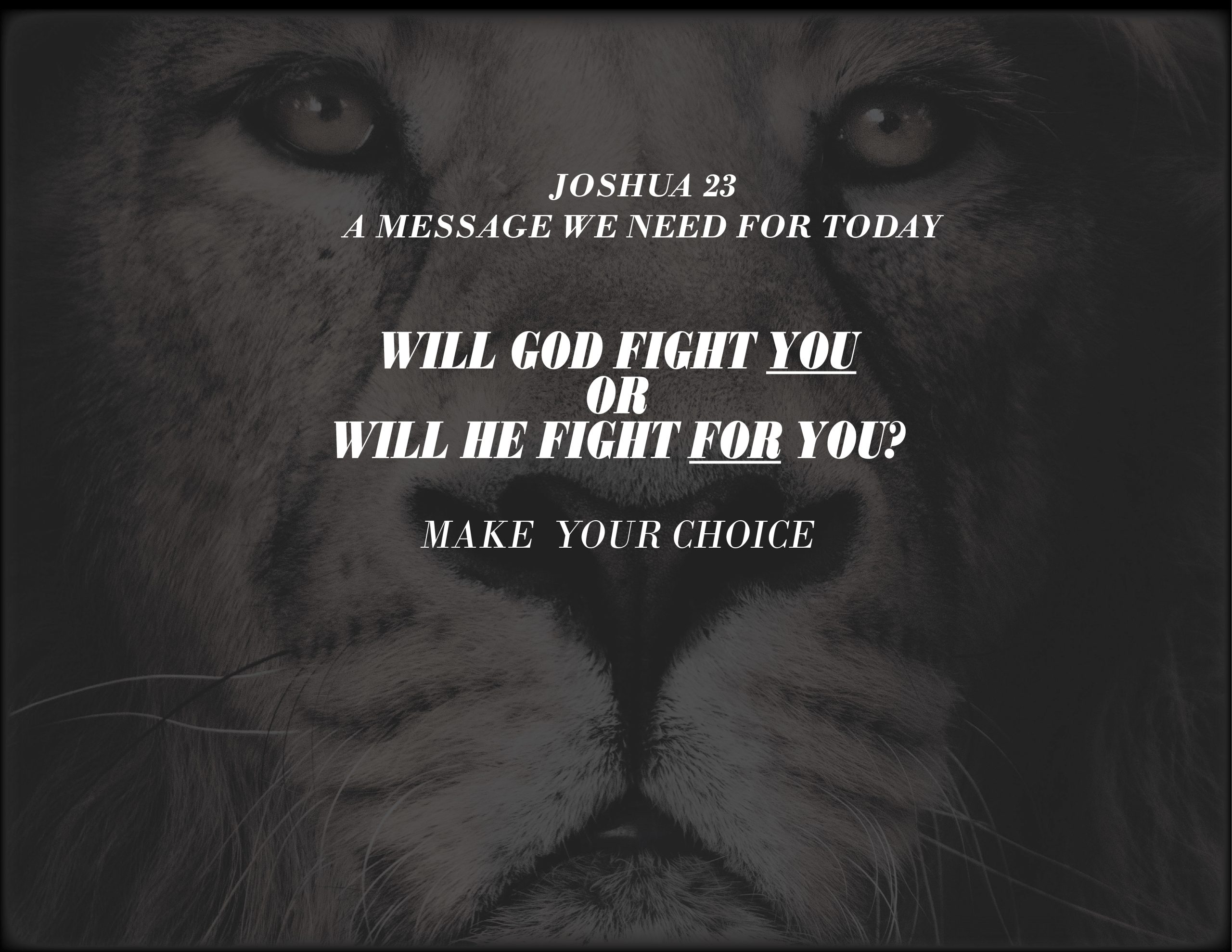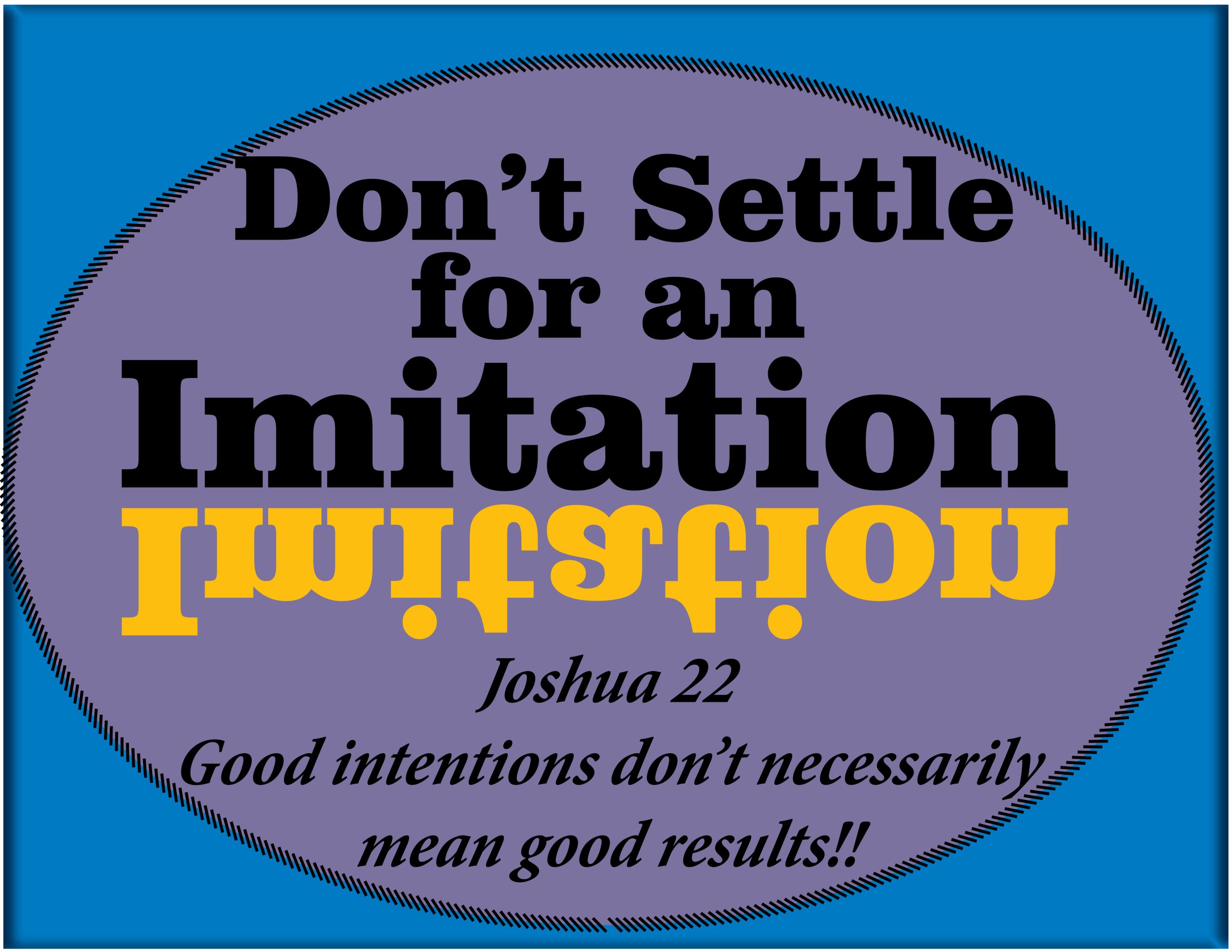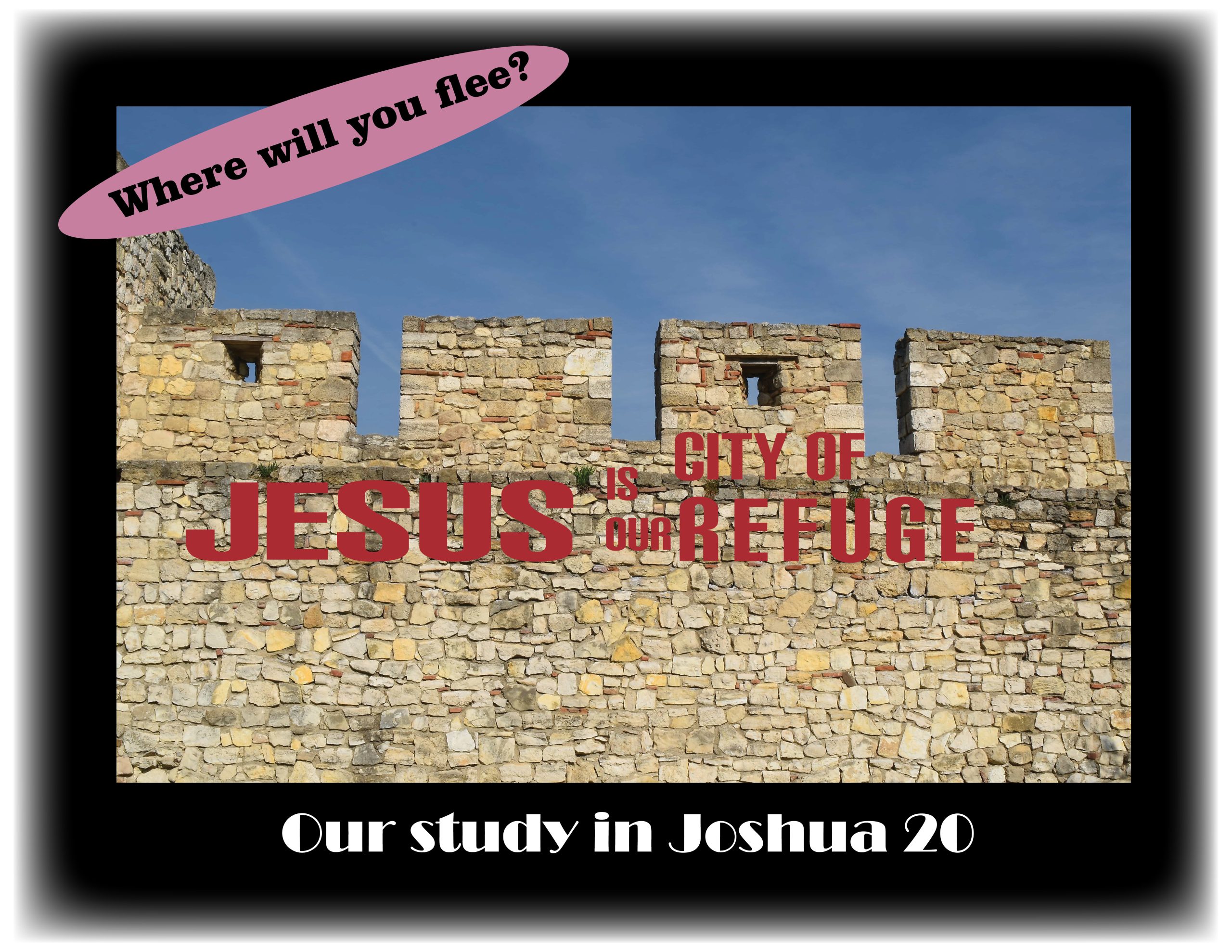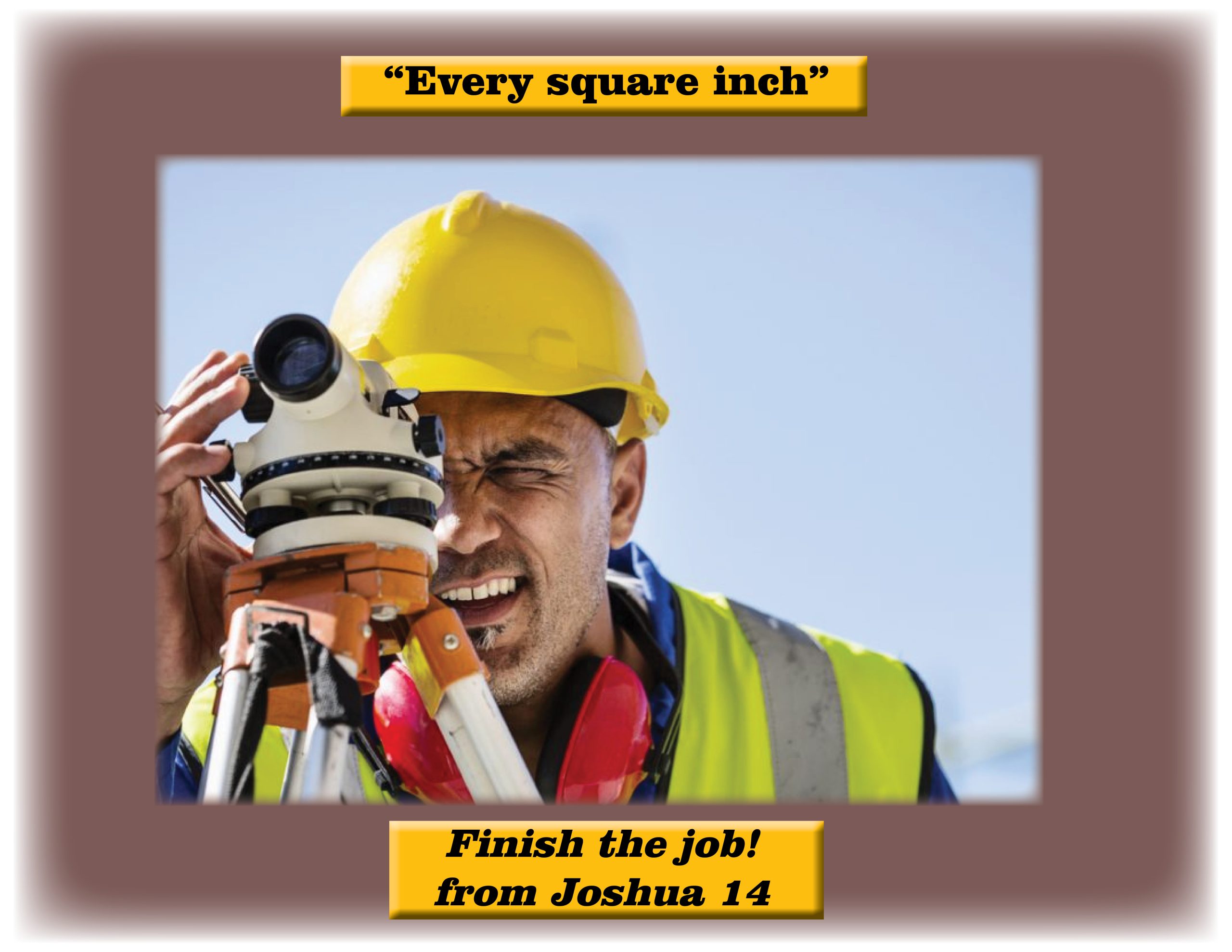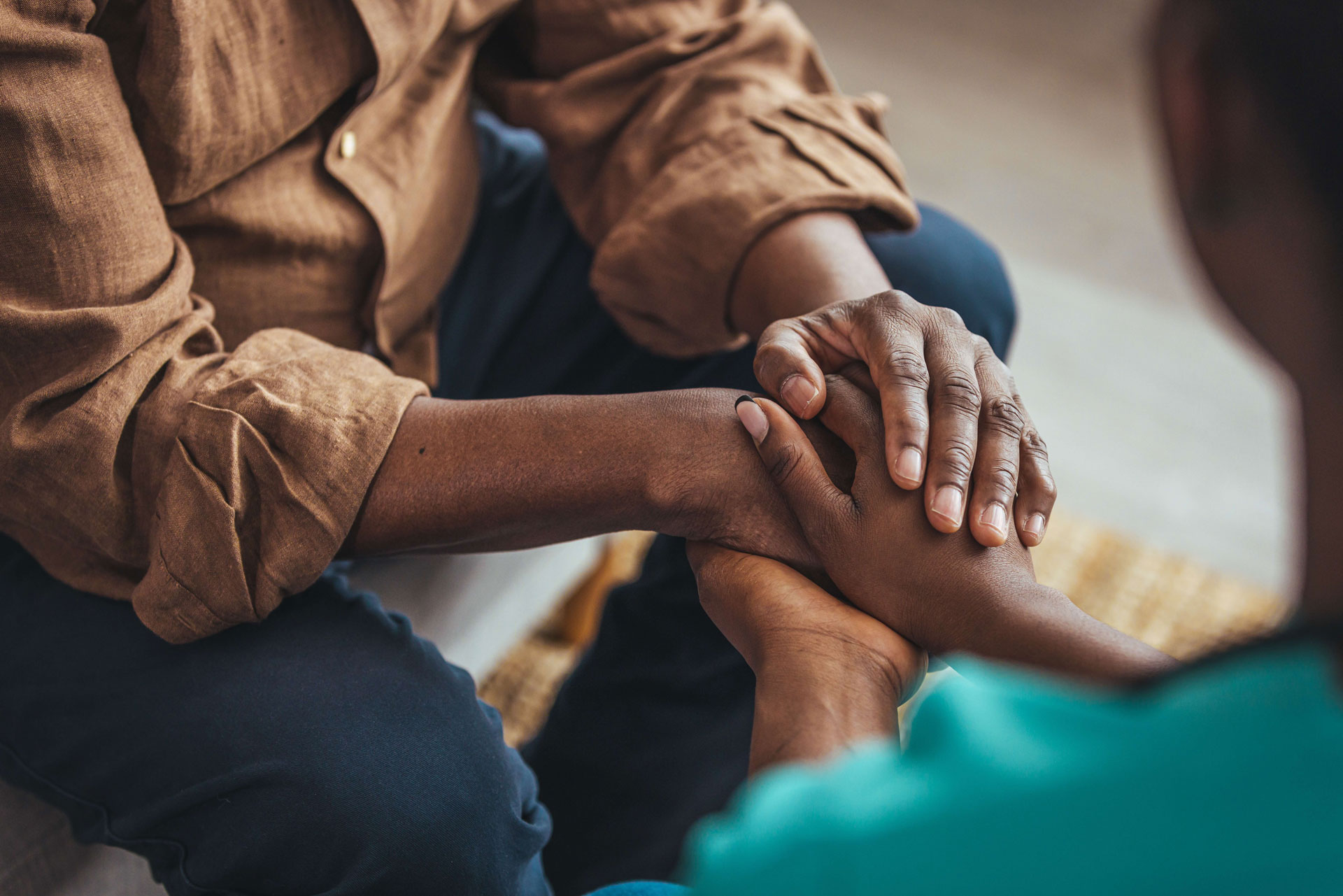 Men's Group 
A men's breakfast is held at the church the first Saturday of each month at which we seek to encourage and challenge; to help men see God's calling in their lives to lead well from the throne of God, in the power of the Holy Spirit following Jesus' model in the world.
We relate to one another as men who want to help each other mature in faith in a world that presents so many temptations We offer encouragement through God's Word, walked out in men following Christ. Romans 15:4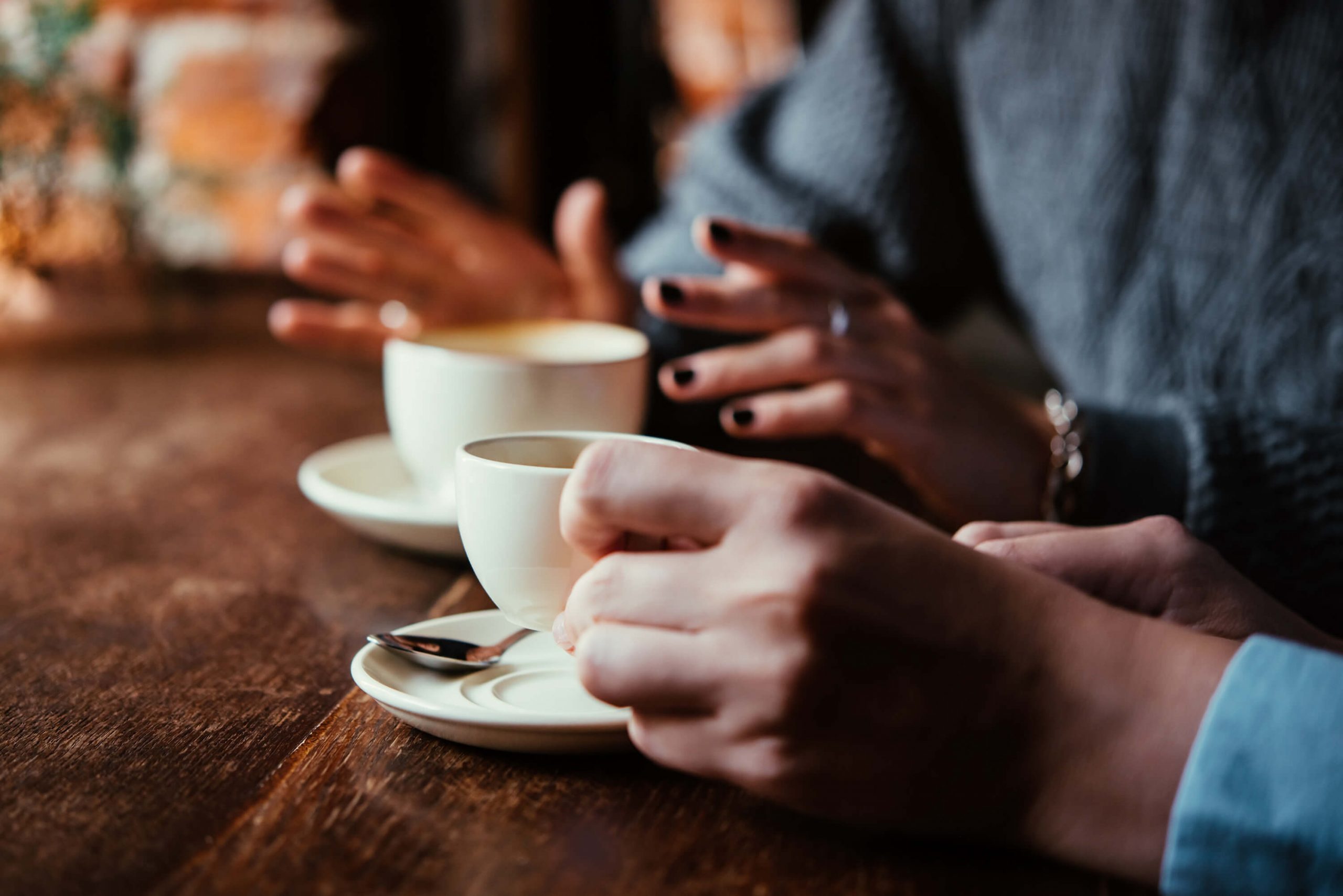 Women's Group
We are in the process of re-establishing our Women's programs post-Covid.  Please let us know if you're interested!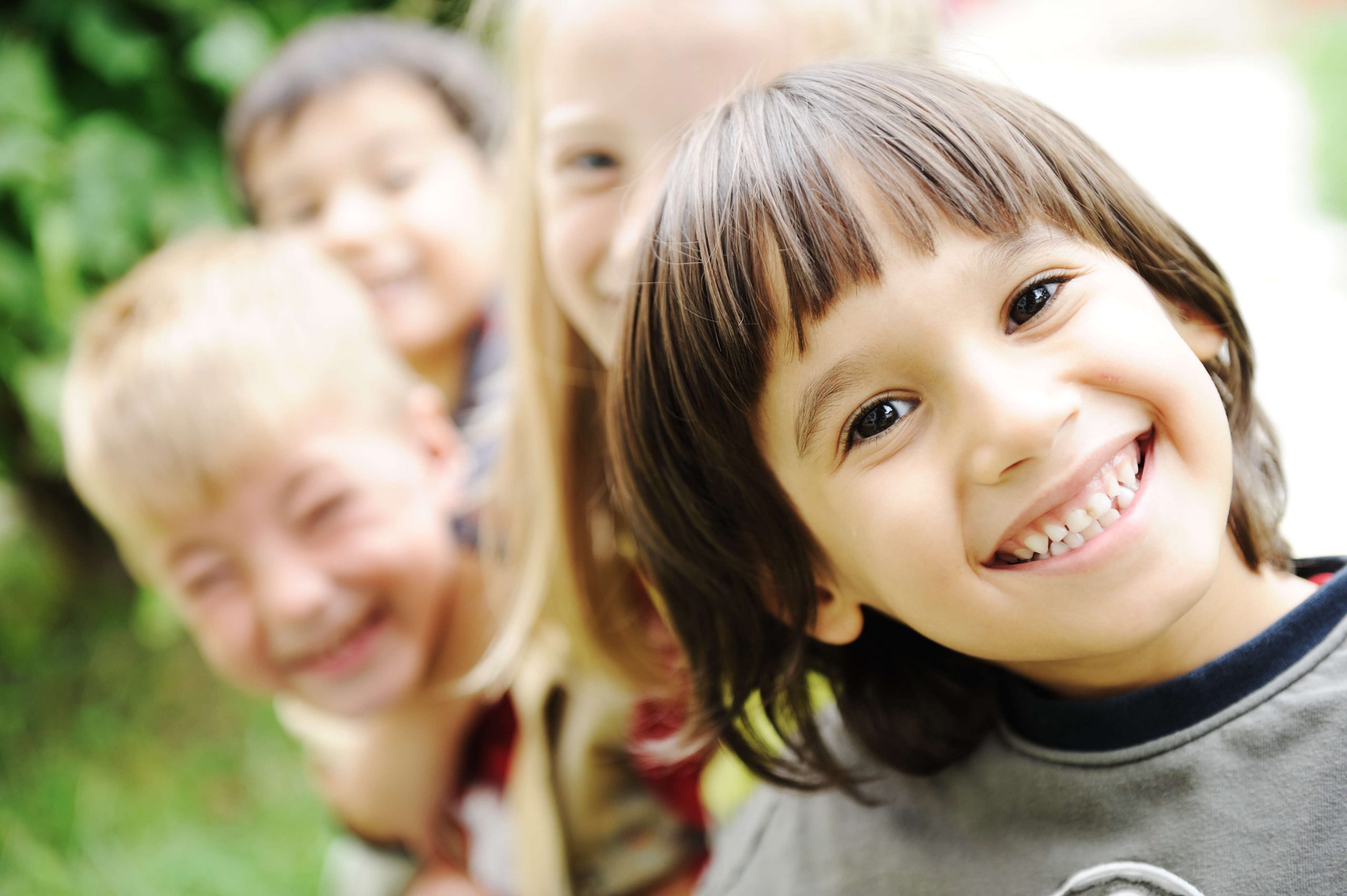 Children's Group
We are in the process of revamping our Children's programs. 
Please let us know the ages and interests of your children and we will help you find the right fit.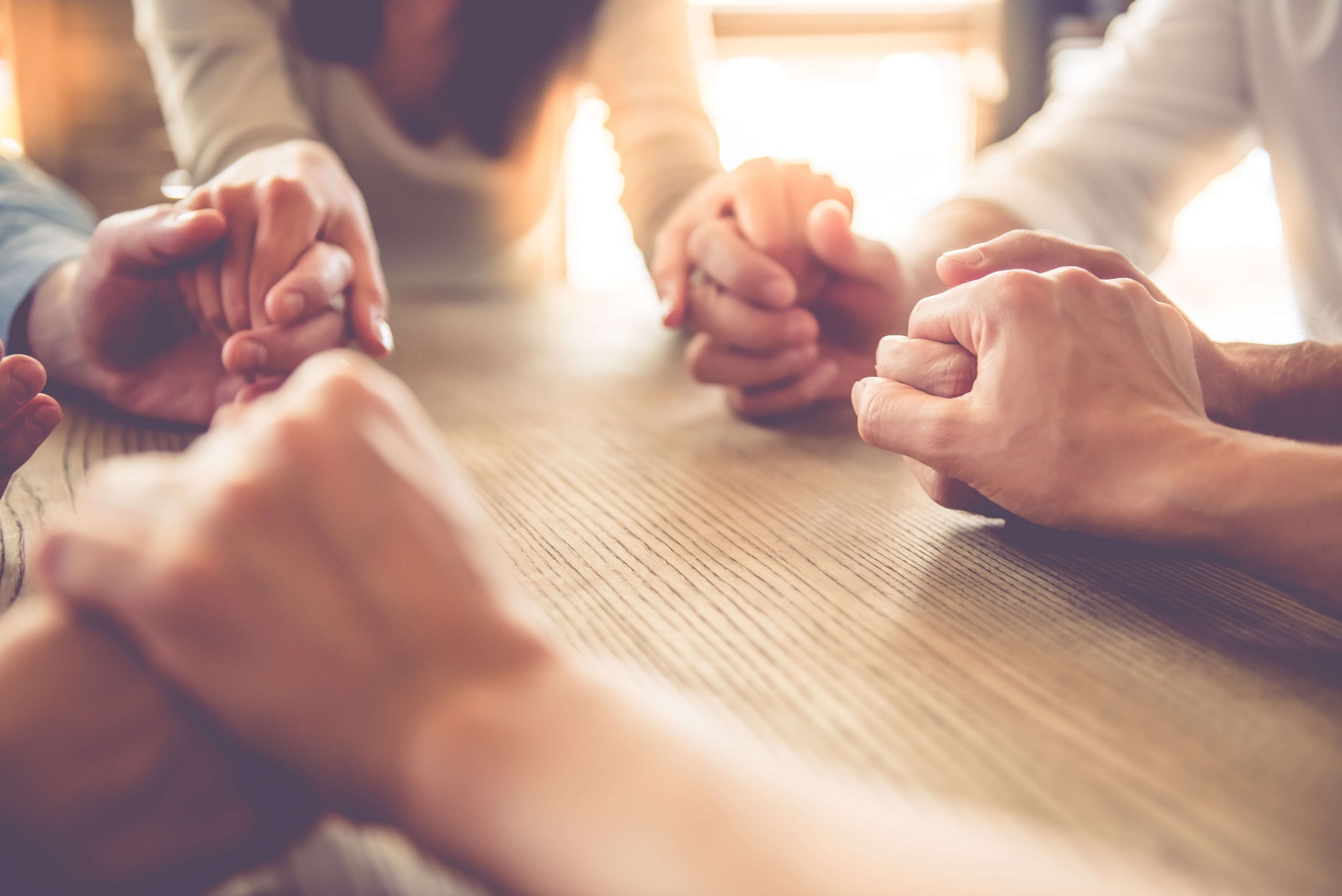 Prison Family Ministry
If you moved to Connell to be near and an incarcerated family member, we welcome you. Please be a part of our congregation during your stay! 
We understand that you may have unique needs. You may need help with simple things like finding a dentist or childcare. You may feel alone and need a friend. We understand that your loved one, once released, may need help readjusting to family life and finding employment.
 We are a small congregation with limited resources, but we want to help!  Please let us know how we can we can pray for you—or how we can be of service. If you are a member of the congregation or the community, please
let us know if you'd like to serve!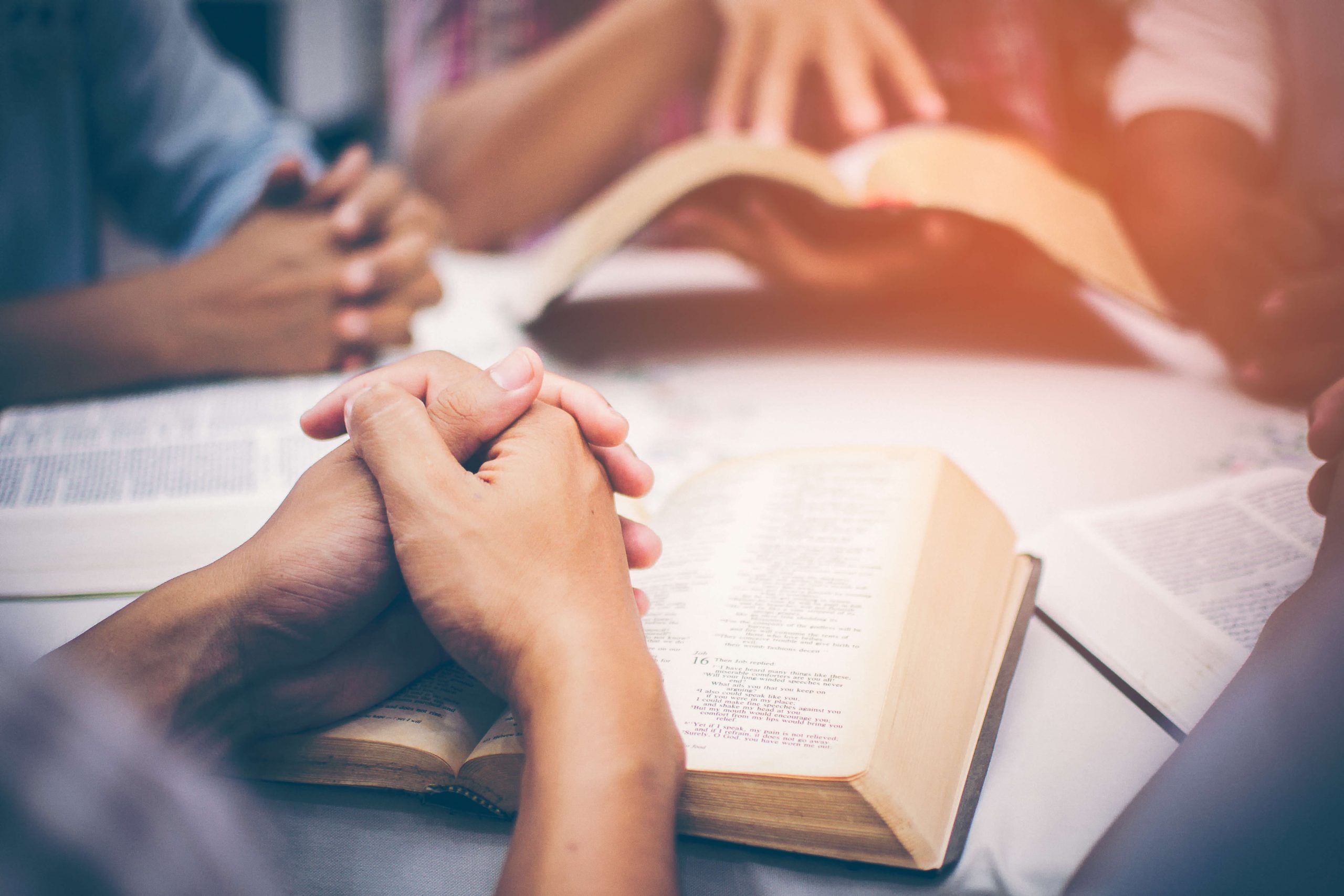 Español
Servicio en Español: Domingo a las 6pm
"For you know the grace of our Lord Jesus Christ, that though he was rich, yet for your sake he became poor, so that you by his poverty might become rich."
—2 Corinthians 8:9