About Us
A loving church where you encounter truth through His word and encouragement through His people to exalt Jesus Christ as Lord over His creation.
EVERY SUNDAY - ADULT BIBLE CLASS (ABC)@9:30AM - WORSHIP@11AM - SERVICIO ESPANOL@6PM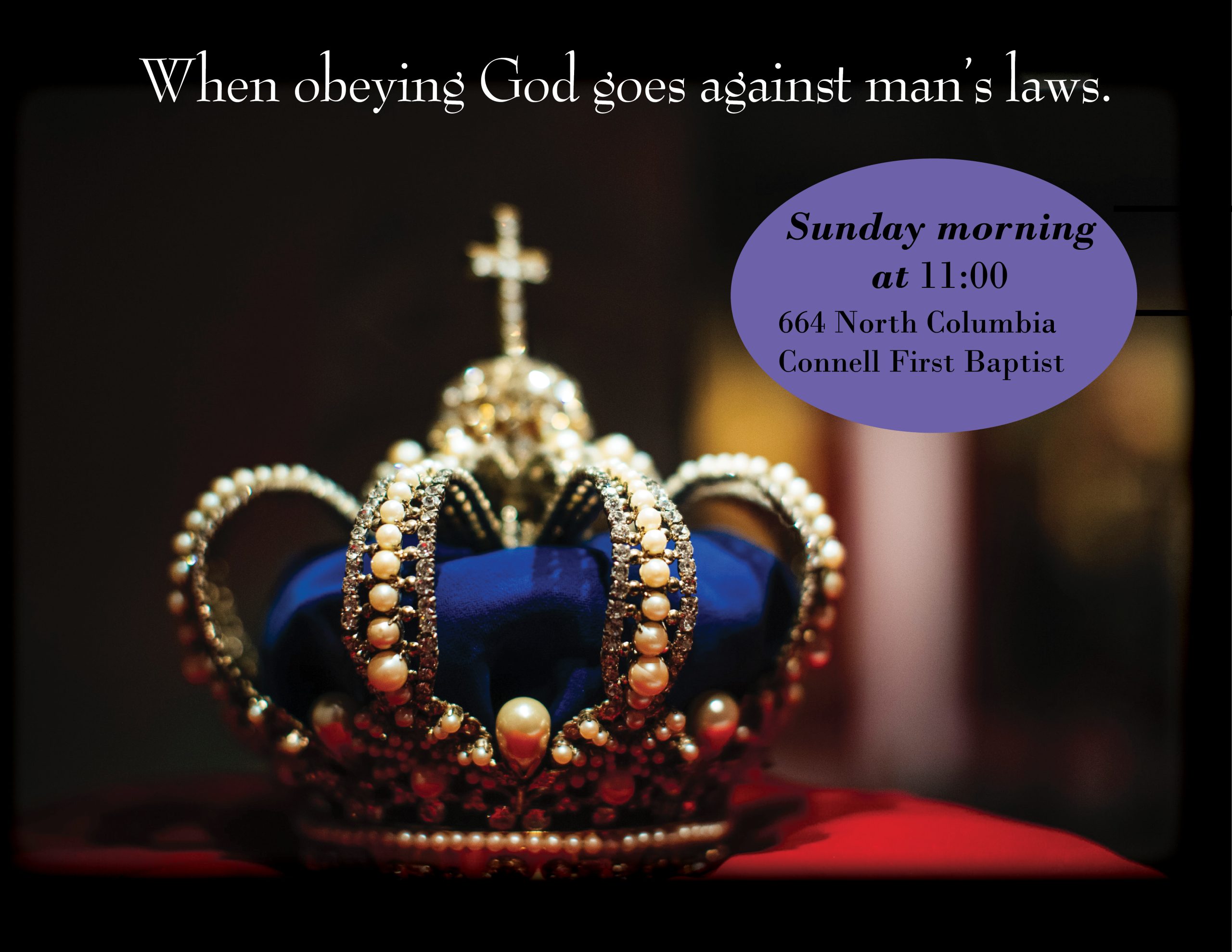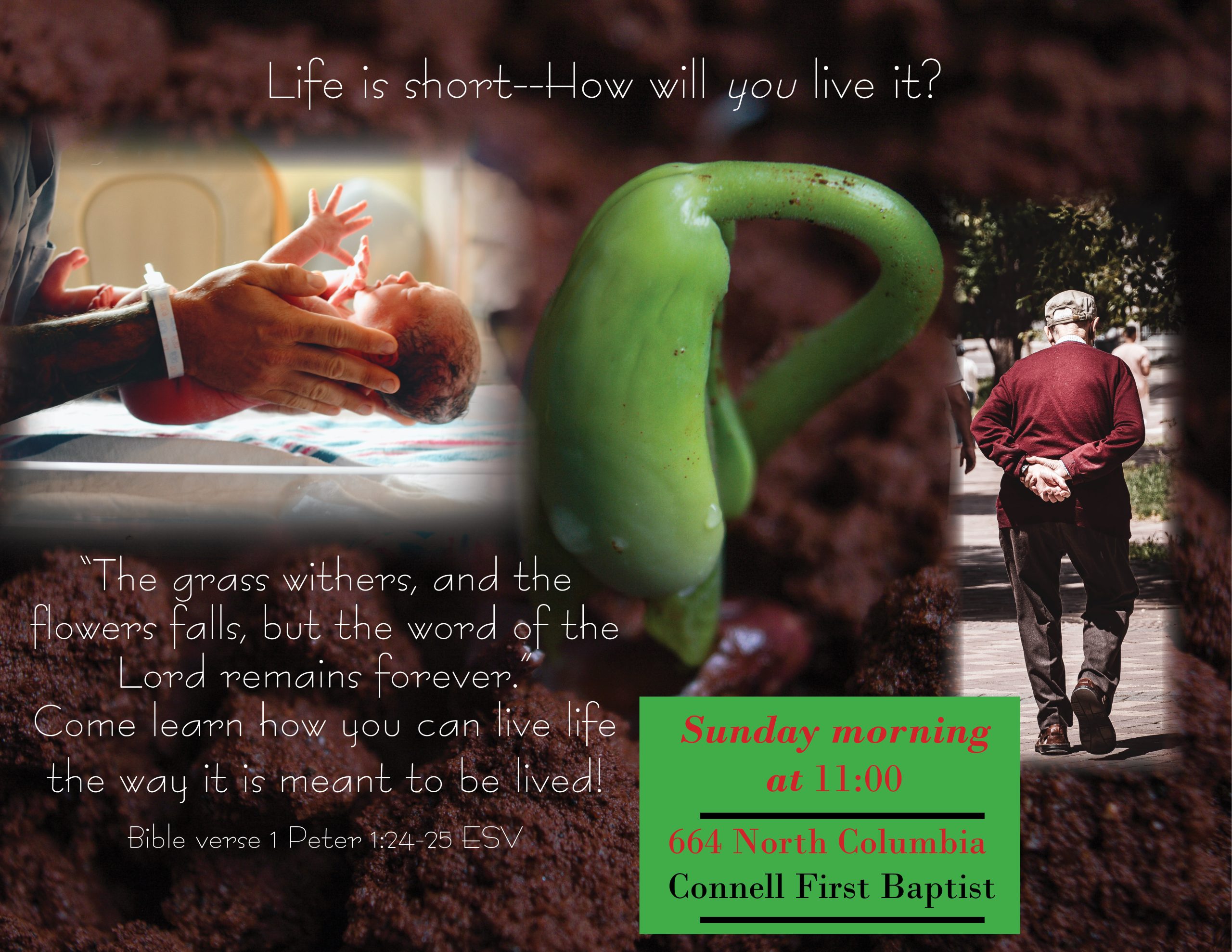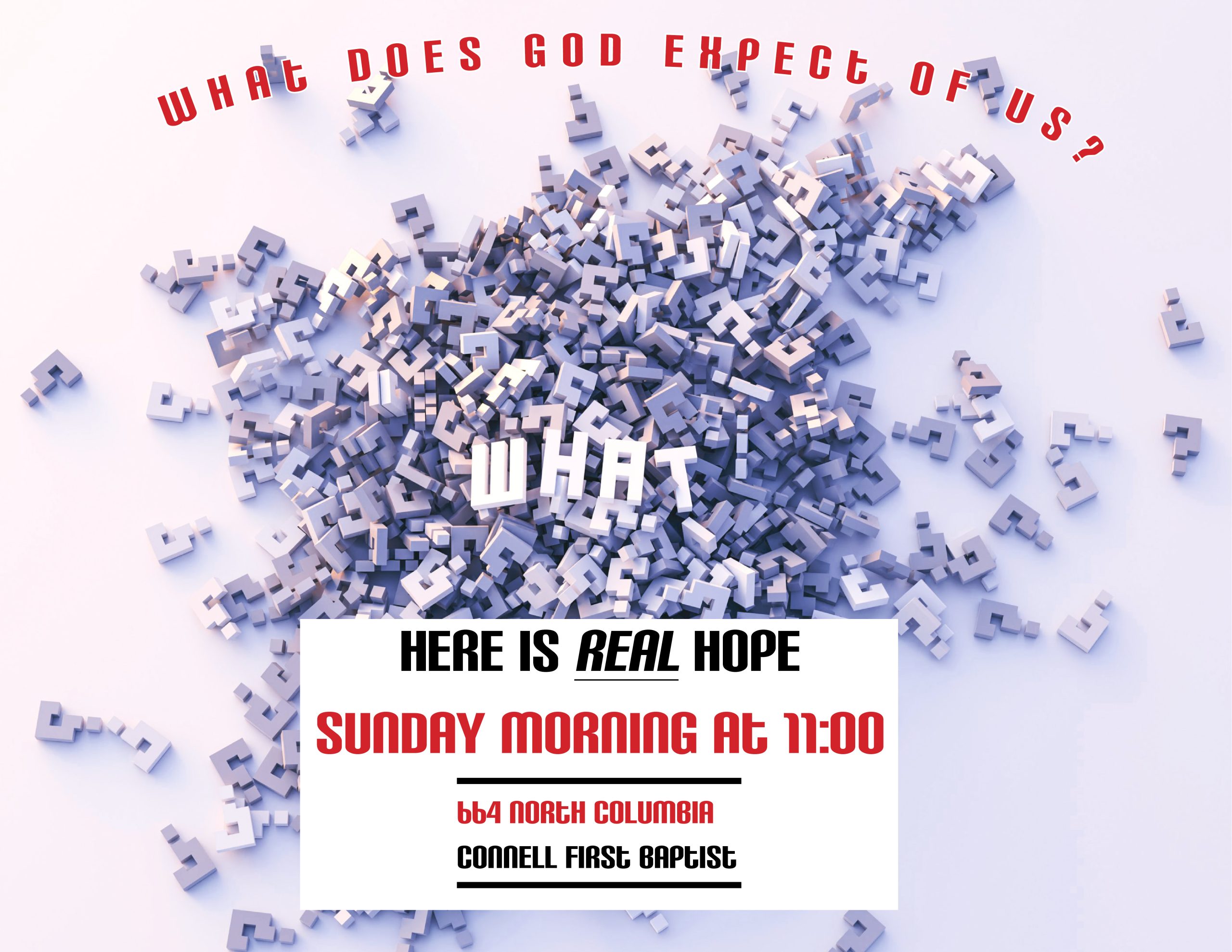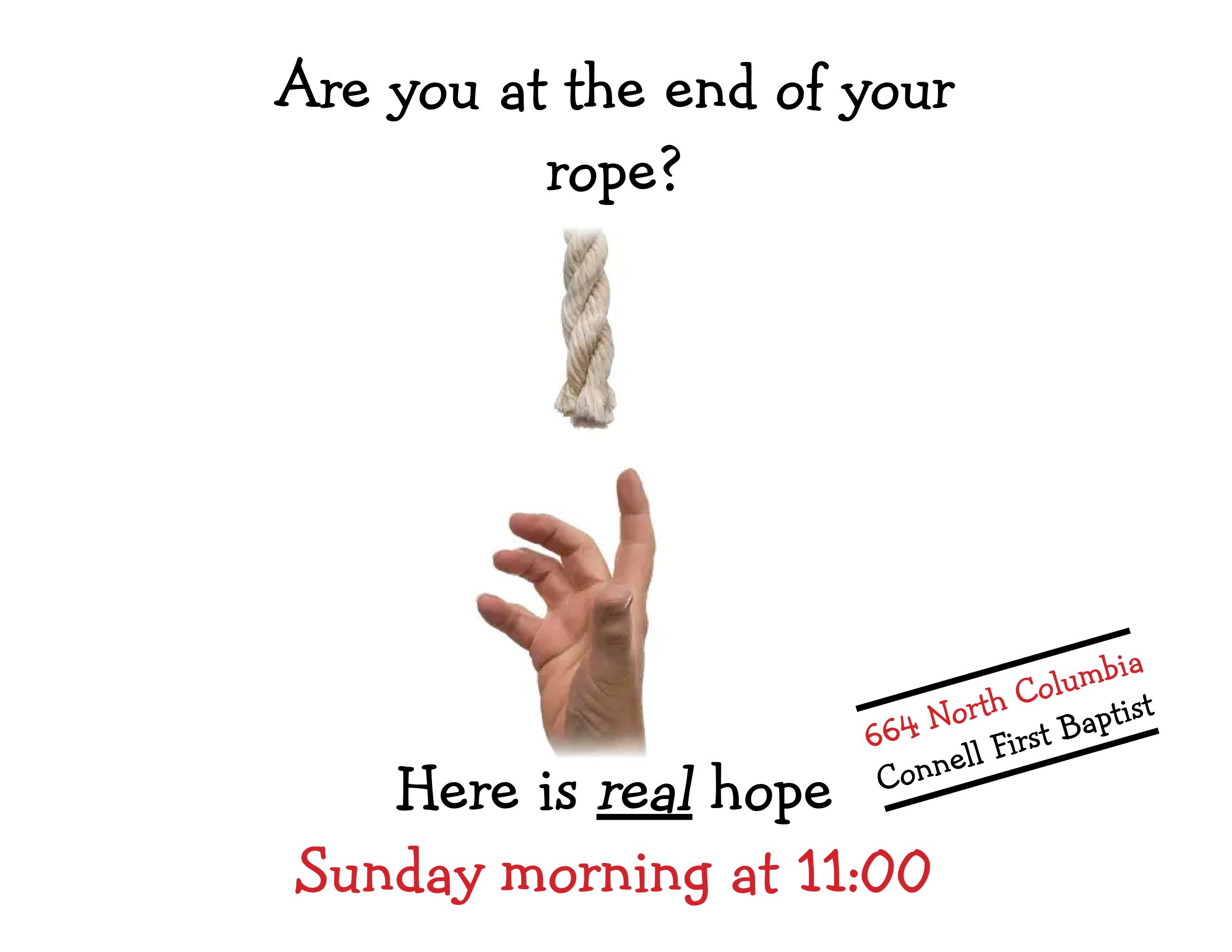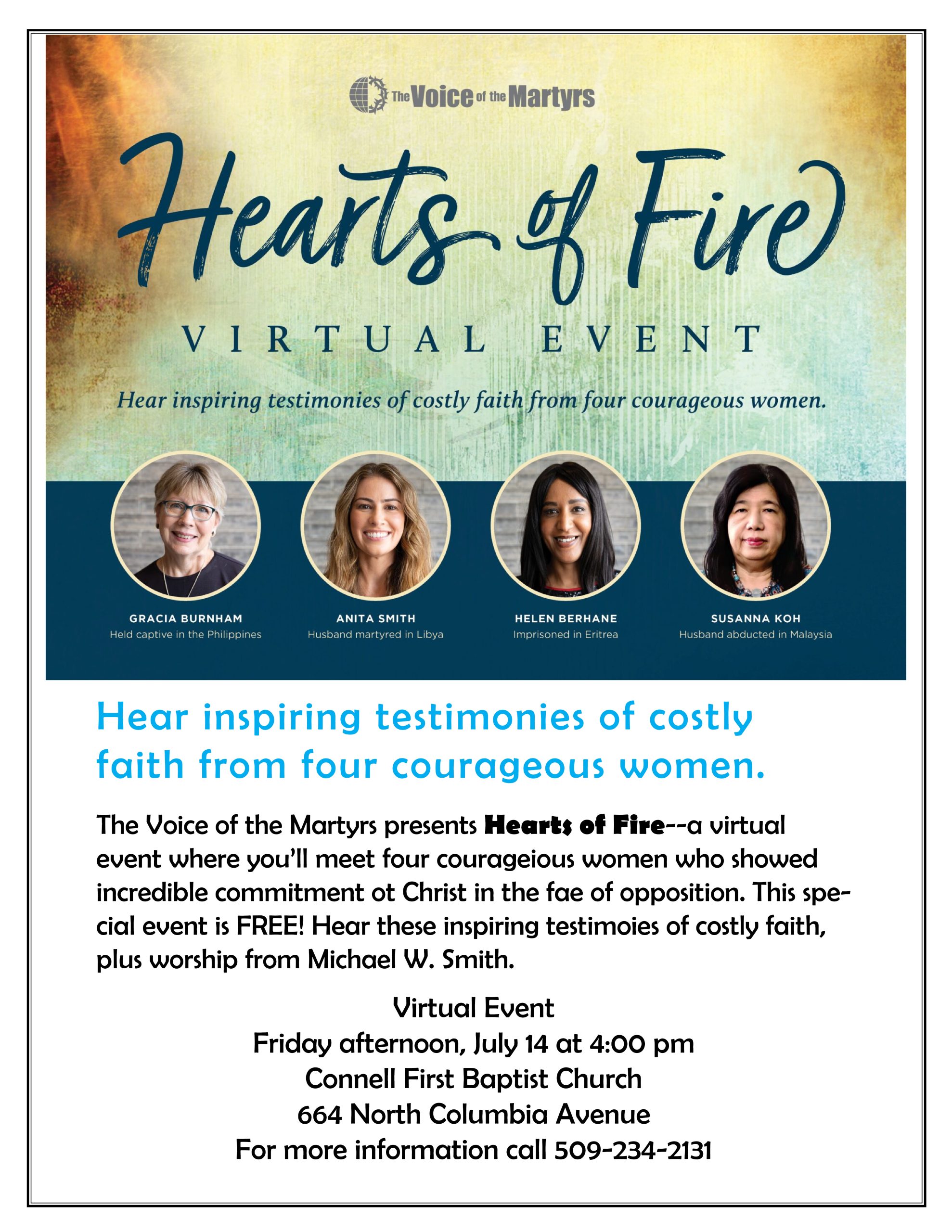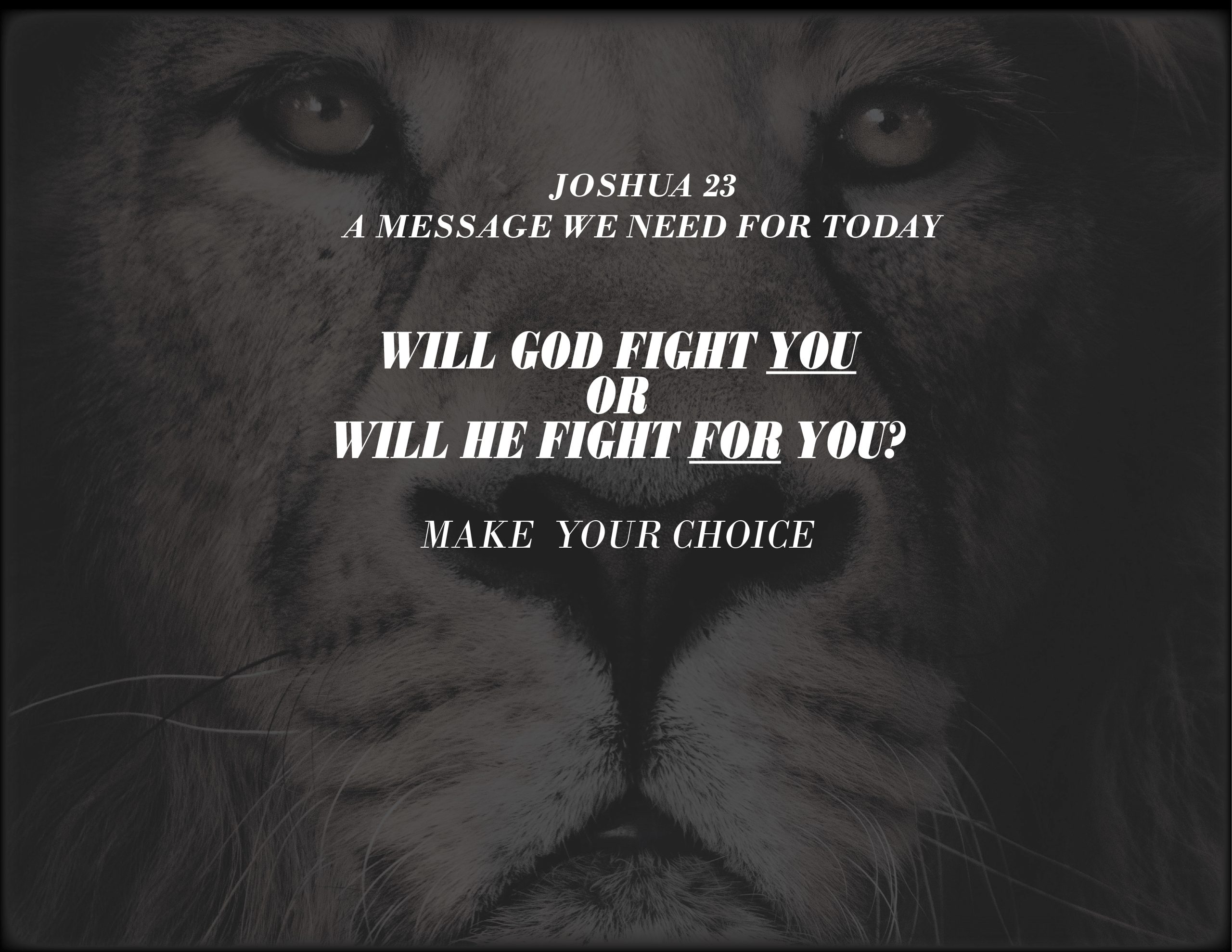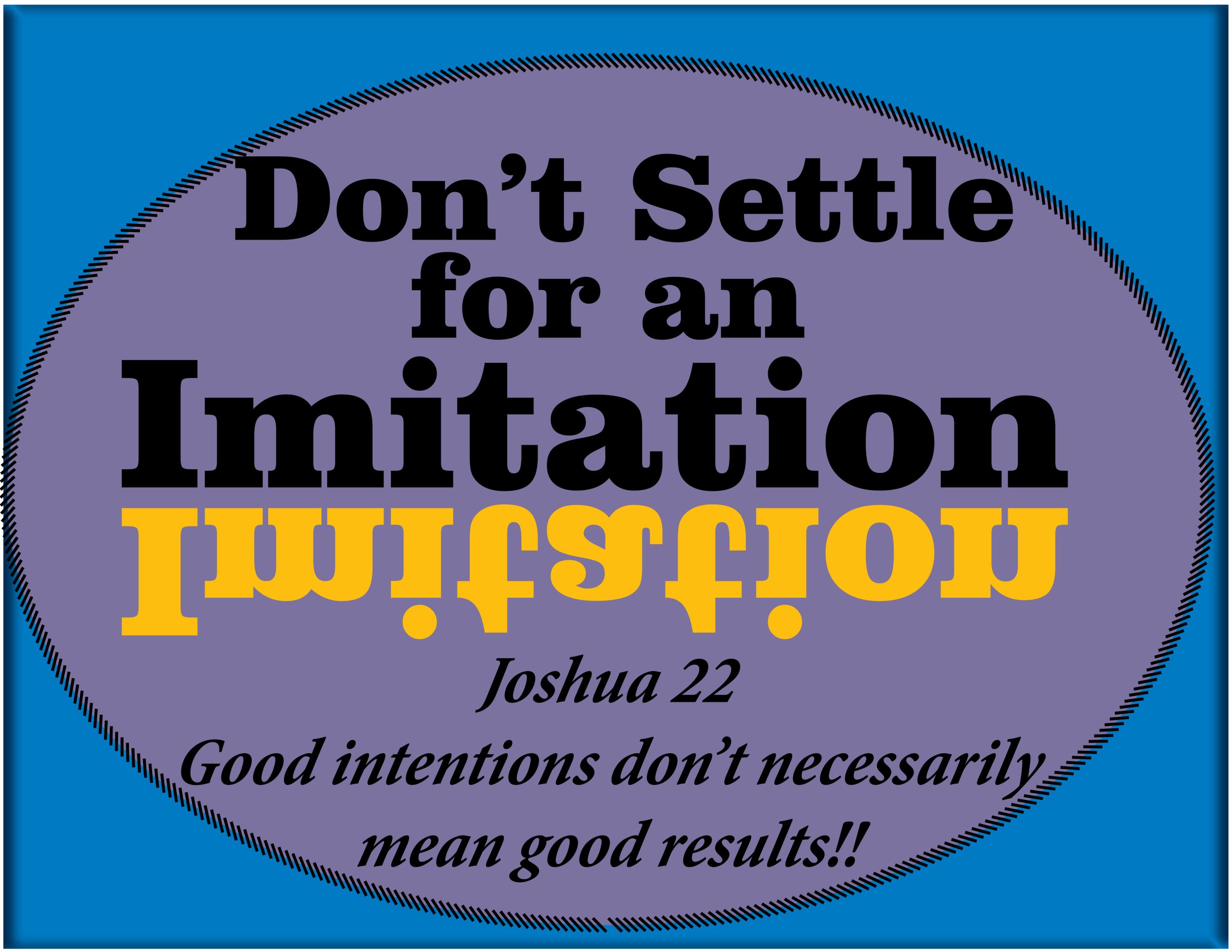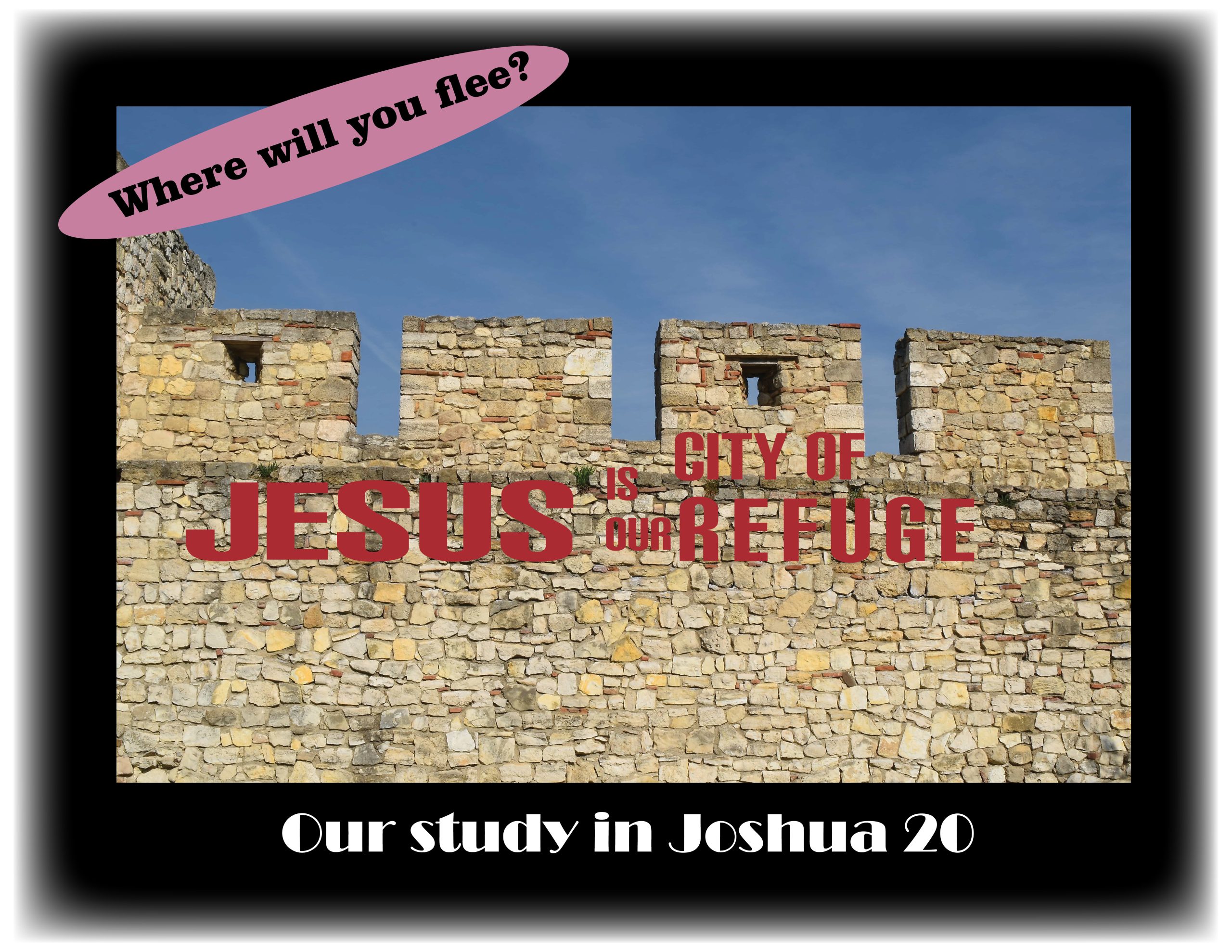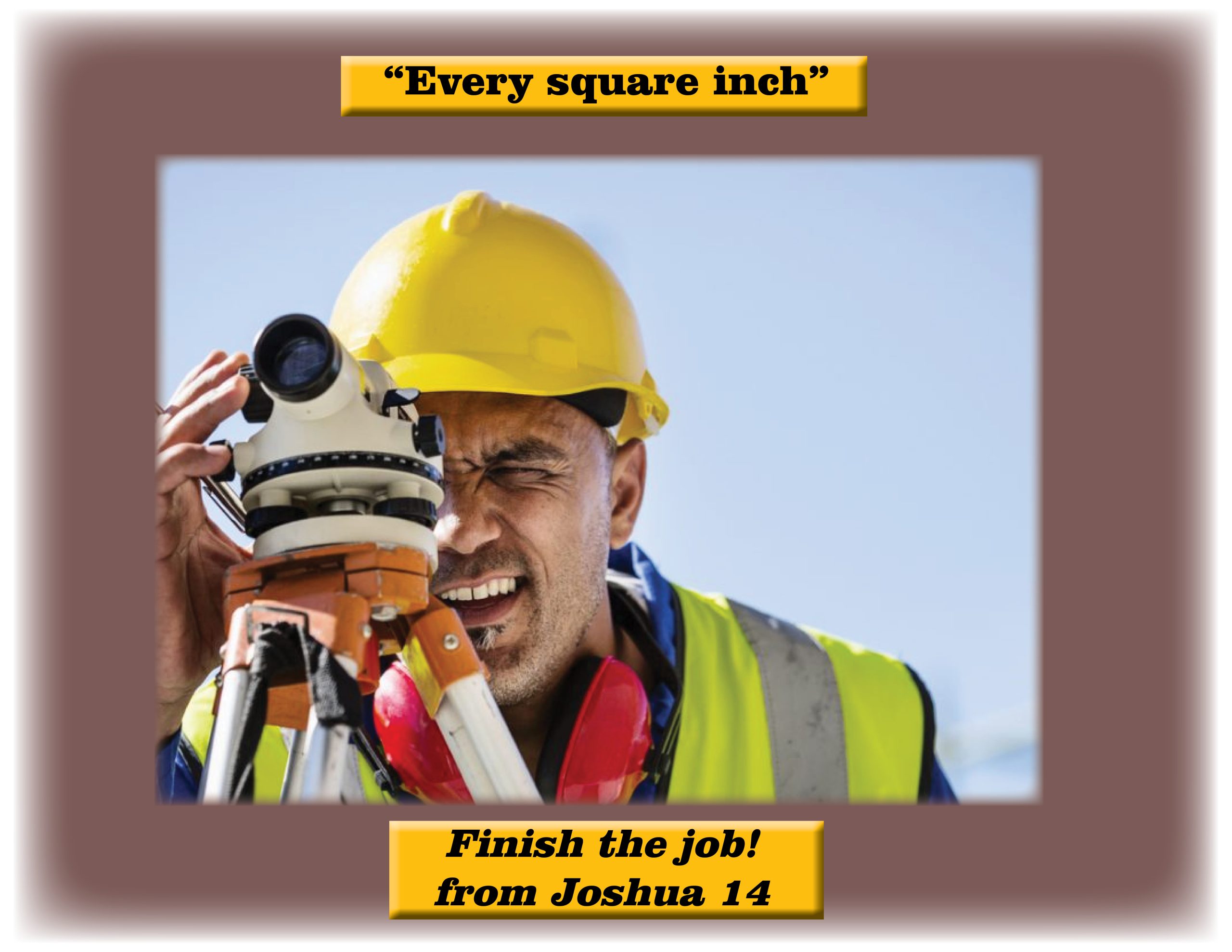 Listening, learning and living God's Word
"We exhorted each one of you and encouraged you and charged you to walk in a manner worthy of God, who calls you into his own kingdom and glory." —1 Thessalonians 2:12 (ESV)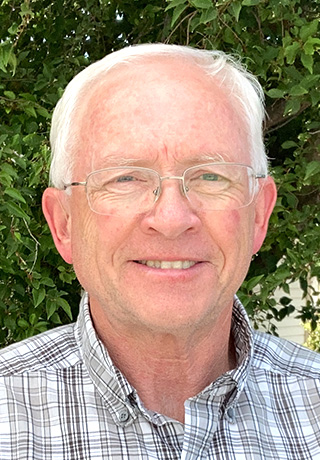 Mike Baber, Senior Pastor
Mike grew up in Montana. 
He proudly served in the Marine Corps. Thereafter, he married Lynne, a Montana farmer's daughter, and together they raised two sons and a daughter. His education includes time at California Baptist College, then Multnomah Bible College and finally Montana State University.
Mike was ordained and served as a Youth Pastor in Manhattan, Montana, while leading a skateboard ministry for ten years in the beautiful Gallatin Valley. He later served twelve years as senior pastor of Chugwater Valley Church in Wyoming.
Most recently Mike was called to pastor the Connell First Baptist Church. Mike and Lynne are happy to be living closer to their two sons and their families. Their daughter lives in Alaska, which they enjoy visiting.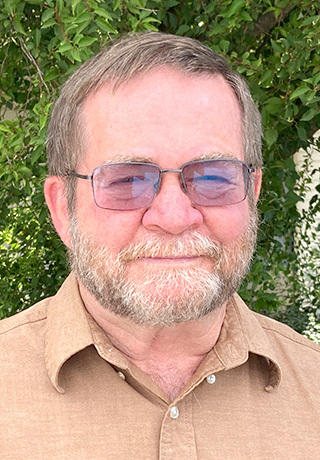 Ray Minor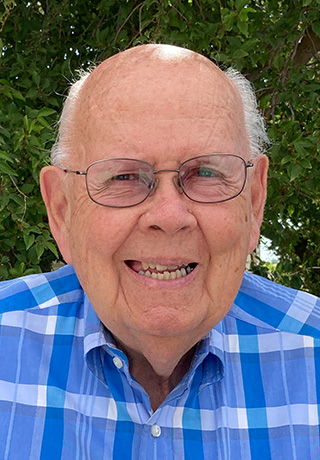 Larry Bauman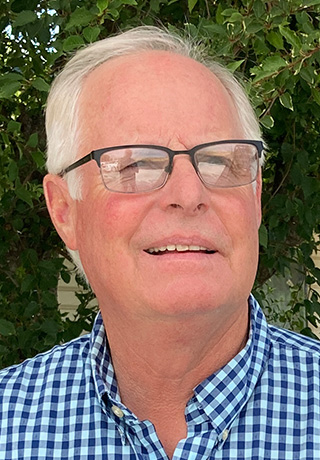 Kerrick Bauman
Kelly Gregg
Pablo Silva
We live richly because of Christ and love the world richly for Christ, to bring his rich love to a lost world. 
-Pastor, Mike Baber